Elevate Comfort, Elevate Savings with Energy-Efficient Heat Pumps
Rebates on Heat Pumps are Available in Your Area Now!
You may be eligible for up to $11,000 in government and utility rebates and Class A discounts on qualifying equipment and energy audits*. With the huge energy savings combined with so many financial incentives available in British Columbia, now is a great time to replace your current heating and cooling system with an energy-efficient heat pump.
Navigating through the variety of rebates, grants, and offers can be confusing, but at Class A Heating & Conditioning, we're here to guide you through the process, hassle-free:
BC Heat Pump Rebates & Grants Assistance: We'll walk you through the available rebates, grants, and offers specific to your needs.


Eligible Equipment & Expert Installation: Discover our range of eligible heat pump equipment, with expert technicians ready for seamless installation.


End-to-End Support with House Whisperers: Our partnership ensures you have personalized assistance throughout the Canada Greener Homes Grant process.


Satisfaction Guaranteed: We stand behind our work, promising quality, efficiency, and peace of mind.
Detailed Breakdown of Savings:
Canada Greener Homes Initiative: Up to $5,000 in rebates.


Clean BC: Up to $6,000 in rebates.
Please note that customers must qualify for government and utility rebates independently of Class A. Other terms and conditions apply. Visit Natural Resources Canada for details.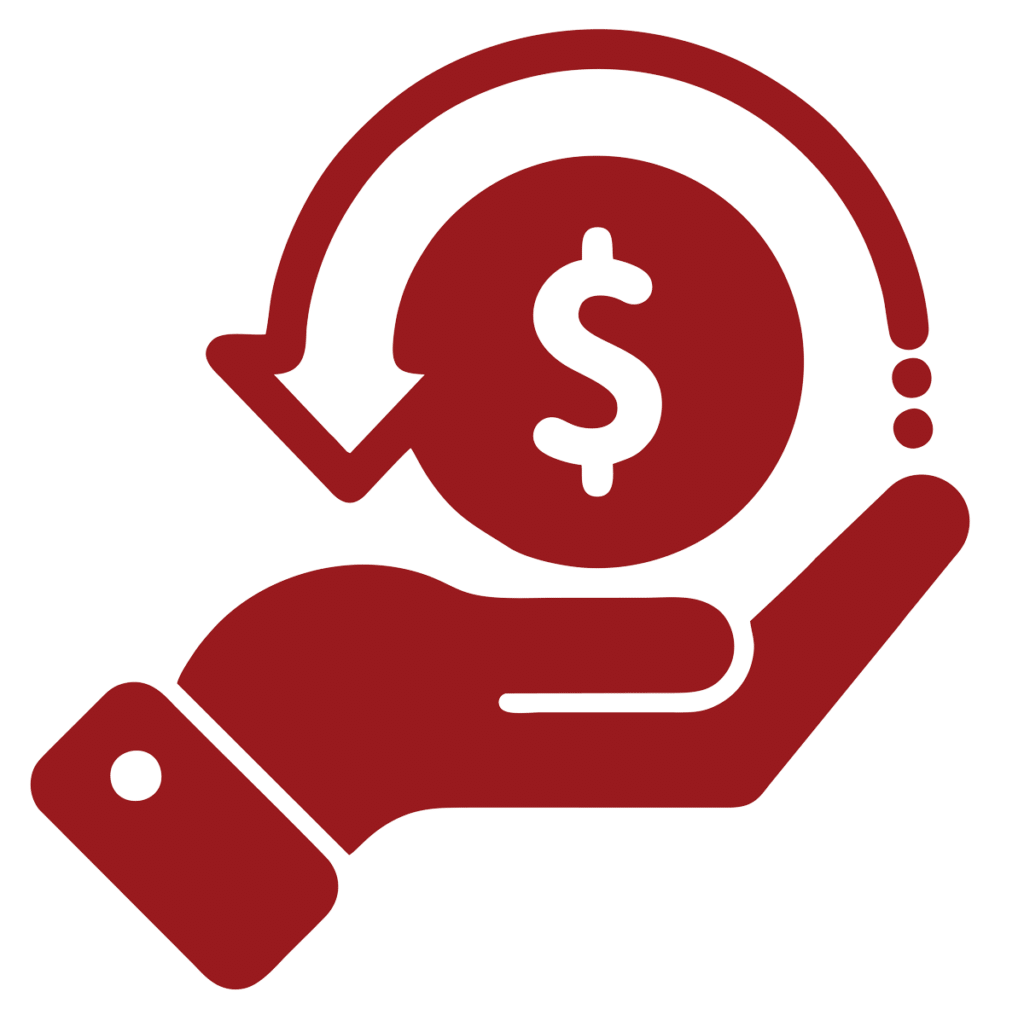 Why Choose Class A Heating & Conditioning for Your Heat Pump Installation?
Decades of Experience: Our seasoned technicians are well-versed in the latest energy-efficient technologies.


Quality & Value: We provide top-of-the-line products at competitive prices, ensuring you receive the best value.


Seamless Process: From choosing the right heat pump to installation and accessing rebates, we make the process smooth and simple.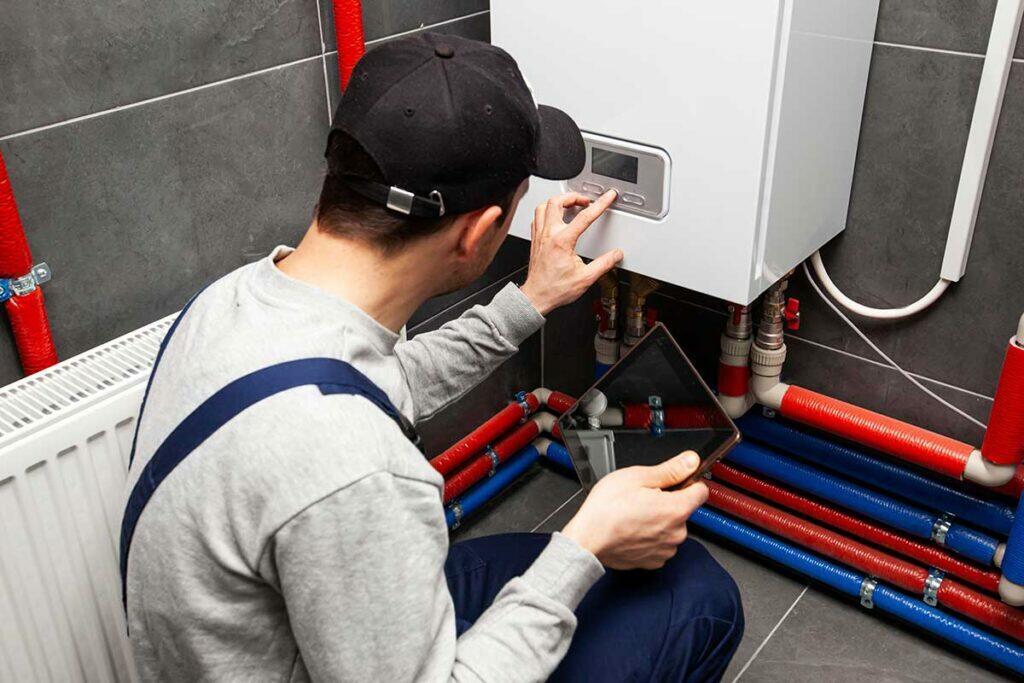 Request an in-home appointment
By completing this request for a quote and voluntarily providing your personal information, you consent to the collection and use of such information by us for the purposes of responding to your request by email and/or phone and assisting with the in-home sales appointment you have scheduled. You are welcome to review our Privacy Policy by clicking here.
Ready to enjoy the comfort and savings of an energy-efficient heat pump?
Contact us today at 604-795-2173 or schedule a free consultation online.
"Upgrading to a heat pump with Class A was the best decision I ever made! The energy savings are incredible, and the rebates made it even sweeter." – Emily R.
"The team at Class A made the whole process a breeze. I couldn't be happier with my new heat pump and the professional service they provided." – Mark S.